About Our Westhampton Dental Office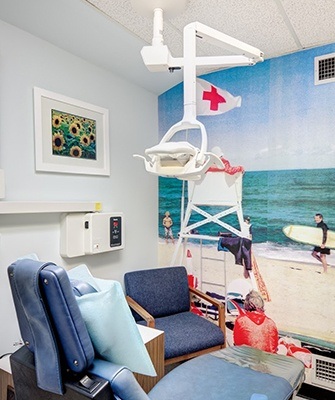 When patients come to Beach Dental, they experience the best of both worlds at every visit. We have invested in the latest, state-of-the-art dental technology and proudly offer a multitude of dental services. What's more, our entire team takes great pride in providing your family with one-on-one attention and unparalleled experiences personalized to individual wants, needs, and smile goals. We balance modern technology with that warm, fuzzy feeling that helps you feel right at home like no other dental office. Here, you'll be under the care of 3 highly-experienced dentists who each have unique strengths and expertise, ensuring that no matter what you need, you can trust that we'll always be able to provide it.
In addition to routine dental checkups and teeth cleanings, patients can also come to our dental office for specialty services like Invisalign and sleep apnea care. Want to get a straighter smile without metal braces? Dr. Gersten can help you do exactly that. Need help to stop snoring or treat your sleep apnea? Dr. Jason Parli can offer a conservative solution that's proven to work. He also places and restores dental implants, offering our patients a one-stop solution for modern teeth replacement needs.
Whenever you step through our doors, we guarantee you'll be well taken care of, and in the end, you'll have a gorgeous, healthy smile to show for it!
State-of-the-Art Technology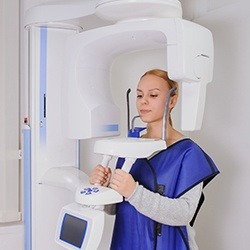 We take pride in consistently offering only the highest quality care, and in order to do that, we need to have the right equipment. That's why we've invested in tools like digital X-rays that can create sharp images in seconds while reducing radiation exposure and same day crown technology that enables us to create and place custom-made crowns in just one appointment. This is just a taste of our modern approach, and you'll be amazed at how much we can accomplish while keeping you completely comfortable at every visit.
Relaxing Amenities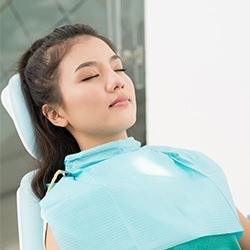 When you step into our dental office, instead of being greeted by a tile floor bathed in overly-bright fluorescent light, the first thing your senses will detect will be the pleasing smell coming from our coffee bar. You can enjoy a complimentary beverage while you wait, and once you're settling into the chair, you can even get a warm towel to help you slip into deep relaxation. Basically, our goal is to take the stress out of your dental care right from the very beginning.
Convenient Dental Office Hours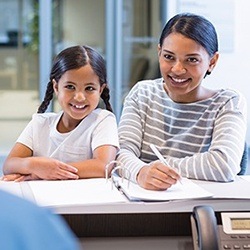 Life may be unpredictable, but there is one thing you can always count on: you're busy. Finding time to schedule a dental appointment amongst your regular routine can be a hassle with other offices, but at Beach Dental, we're available right when you need us. We have morning, evening, and even Saturday appointments available so you'll never have to sacrifice your schedule simply to take care of your teeth.