Cosmetic Dentist – Westhampton, NY
Get To Know
Dr. Jason Parli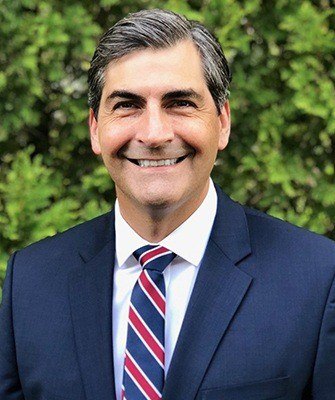 Dr. Parli's career in the oral healthcare field spans well over two decades now, and there's nothing he enjoys more than being able to help his patients smile brighter here at Beach Dental. He and Dr. Gersten (his wife) have worked diligently to create a uniquely comfortable and welcoming atmosphere that feels more like someone's living room than an overly sterile clinic setting. He looks forward to giving you and your loved ones the gorgeous, healthy smiles you all deserve! Before that, you can start getting to know him by reading on below.
Why did you become a dentist?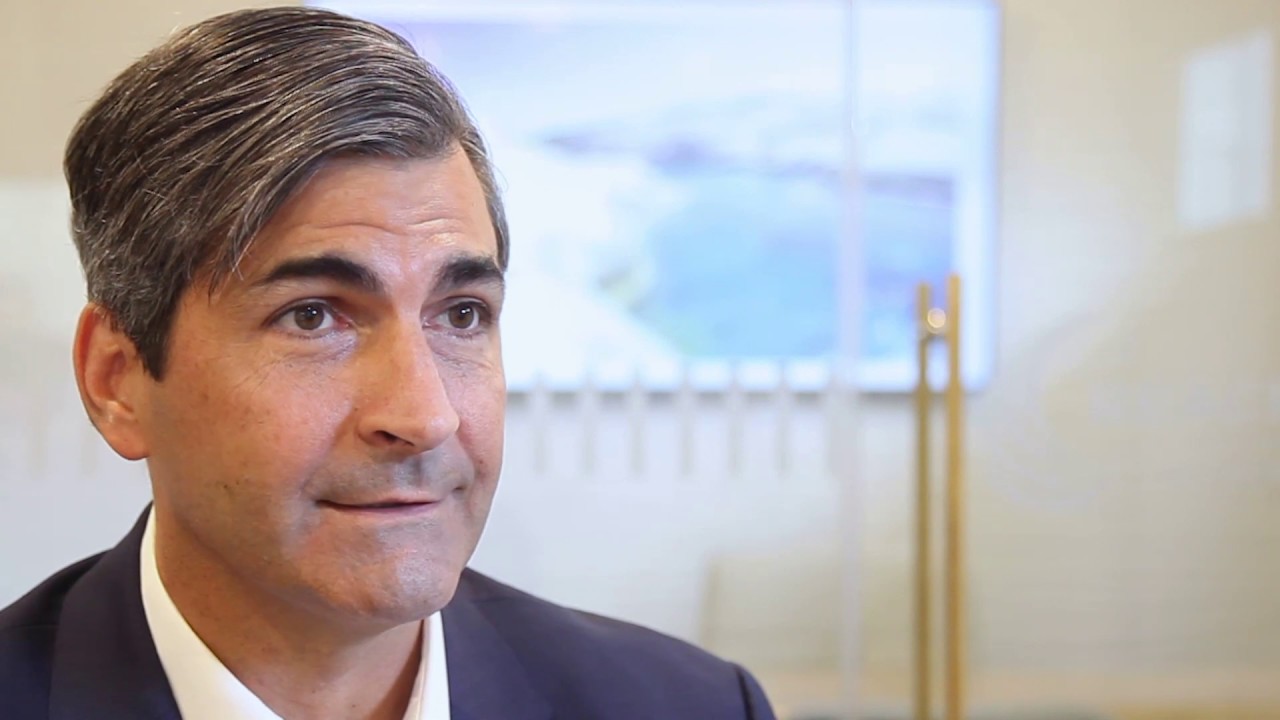 From a young age, Dr. Parli loved the idea of being able to mix art and science for his career – and dentistry seemed like the perfect fit! The ability to help people improve not only their health but also make their smiles look truly beautiful using his artistic ability still fills him with a great sense of pride every single day.
Where did you study dentistry?
After attending Hobart College for his undergraduate degree, Dr. Parli achieved his Doctor of Dental Surgery at SUNY Buffalo State in 1996. He then completed a General Practice Residency at Jackson Memorial Hospital through the University of Miami the following year. Constantly striving to expand his knowledge and skill, he maintains active memberships in the following professional organizations:
American Dental Association
New York State Dental Association
American Academy of Cosmetic Dentistry
American Board of Dental Sleep Medicine
Spear Dental Education
What do you like to do at home?
Dr. Parli is proud to have Dr. Gersten as his beautiful, intelligent wife, as well as two talented sons. His top priority outside of work is spending quality time with his family. He also loves outdoor activities, including playing golf, running, swimming, and going to the beach. He regularly volunteers with the local Rotary Club as well. An interesting fact about him: he's lived in eight different states throughout his life so far!