Family Dentist – Westhampton, NY
Get to Know
Dr. Alexis Gersten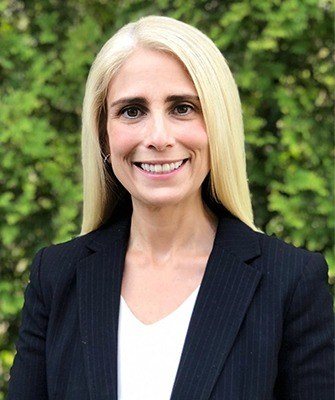 For Dr. Gersten, nothing makes her happier than to help her patients feel completely comfortable while they receive high-quality dental care. She and her husband, Dr. Parli, have put a lot of time and effort into creating a dental office that looks and feels more like a home rather than your average sterile dental clinic. To her, it's the little details that really matter, especially when it comes to improving people's lives through dentistry! She can't wait to meet you and your loved ones, but first, you can learn a little more about her below.
Why did you become a dentist?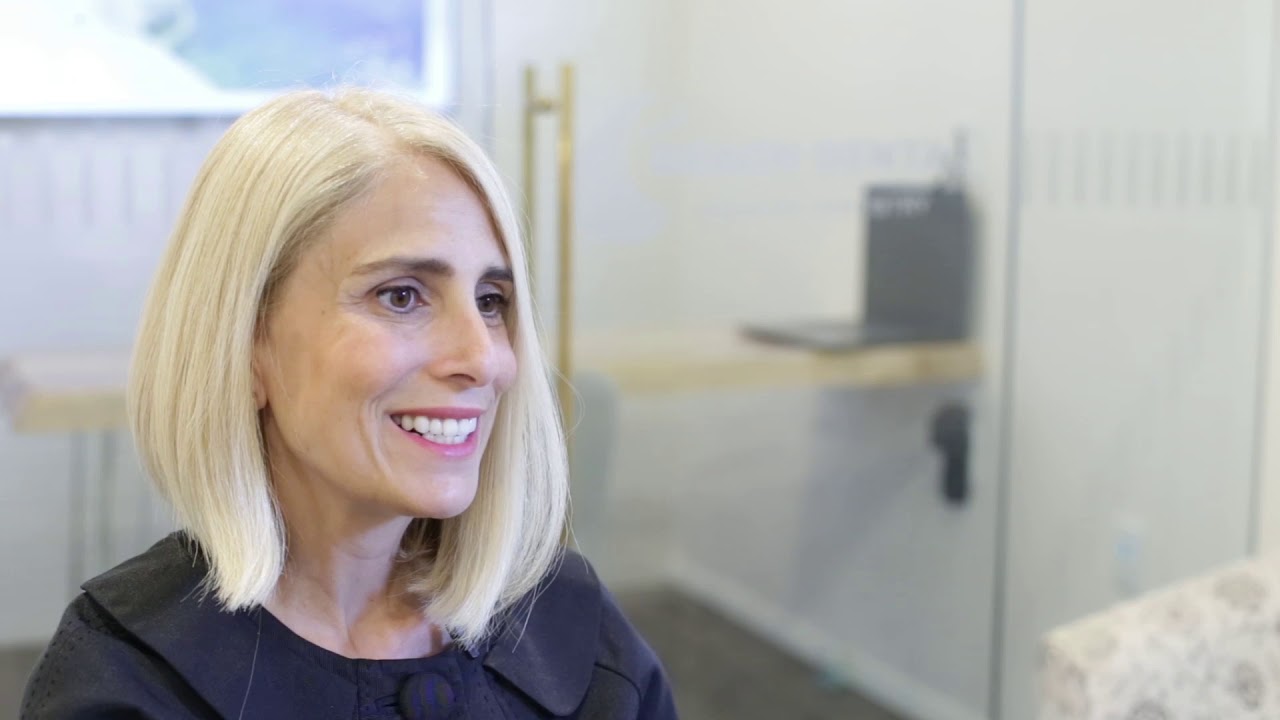 Dr. Gersten actually started her college career as an art major, but she was always really interested in science as well. She ended up taking just as many science courses as art ones! A love for both, along with being a natural people-person, made her an absolutely perfect fit for dentistry. She had a little guidance in her career choice as well, as her older sister was a dentist at the time (she eventually retired to become a full-time musician). Now, she couldn't be happier with her chosen profession and looks forward to practicing for many more years.
Where did you study dentistry?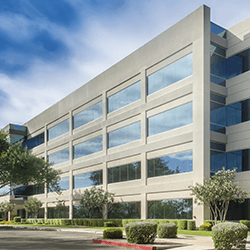 After receiving a Bachelor of Science degree from Northeastern University, she obtained her Doctor of Dental Surgery degree from the SUNY at Buffalo School of Dental Medicine. Shortly afterward, she completed a postgraduate dental education residency at St. Charles Hospital, working primarily with elderly and developmentally disabled patients. She has a true passion for geriatric dentistry because oral health becomes increasingly important as we age. She is actually a Special Care Dentistry Association member and served previously on its Geriatric Board. She is a current member of the following organizations:
American Dental Association
New York State Dental Association
Academy of Laser Dentistry
Special Care Dentistry Association
What do you like to do at home?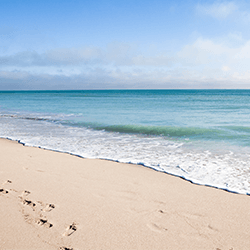 Dr. Gersten likes to stay busy spending time with her husband, their two sons, and two dogs, but she also enjoys kayaking, going to the beach, and baking whenever she can. She and her younger son also raise oysters in the Tiana Bay!