Meet Your Fabulous Westhampton Dental Team
Our dental team is like one big family, and we can't wait to welcome you into it! We have an amazing ability to help people feel right at home, even if you are coming to see us for the first time. Behind our friendly faces is a group of dedicated dental professionals with the primary goal of ensuring your experience is as smooth and easy as possible. You can start getting to know everyone by reading on below!
Christina - Dental Assistant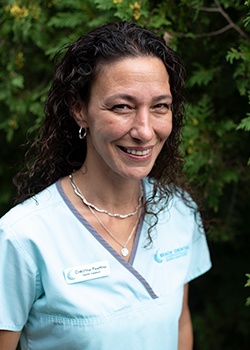 Christina hails from West Islip, and she's been working in the dental field for over two decades now. After attending Suffolk County Community College, she received her oral healthcare education from the Dental Auxiliary Training Center. She has also attended many continuing education courses throughout her career and is certified in CPR and OSHA. Her favorite part of this position is being able to help patients feel more comfortable!
Christina is proud to have raised a wonderful son. Whenever she's not busy at Beach Dental, she enjoys planting flowers and designing gardens. She's also been a volunteer EMT since 2005 at Mastic Beach Ambulance.
Lisa - Dental Hygienist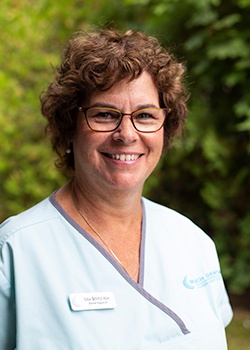 Lisa earned her education from both Suffolk County Community College and Farmingdale State College. Today, her time spent improving smiles in this wonderful community spans over 3 decades and counting! She loves spending so much time with her coworkers every day, who are all caring and skilled professionals. She also looks forward to seeing her wonderful patients.
Lisa and her husband have three married children and four grandchildren. She loves spending quality time with her family and friends when she isn't busy at work, as well as relaxing on beautiful beaches.
Maggie – Dental Hygienist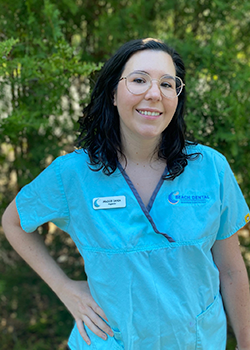 Maggie is a hygienist and she has been in dentistry for 3 years. She was a dental assistant and became passionate about the dental hygiene. She received her hygienist education at Farmingdale college in NY. She is certified in CPR, first aid, osha, diode laser, local anestesia, and nitrous oxide. She also holds certifications though approved medication assistive personnel (AMAP), and Strategies crisis intervention and prevention (SCIP). Maggie lives in East Quogue with her husband, grandpa & a cat. Maggie is interested in many things, but besides dentistry, just to name a few, she enjoys art, yoga, and cooking vegetarian meals.
Just recently Maggie fell in love with the gardening and built a greenhouse in her backyard. She is also a movie fanatic, you will never guess but she loves horror movies.
Jessica – Treatment Coordinator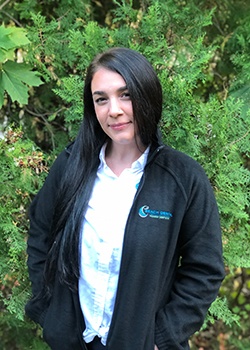 Although Jessica is still somewhat new to dentistry, she's a seasoned healthcare professional. Before joining our practice, she worked for 10 years at an urgent care facility as a patient coordinator, insurance coordinator, and billing supervisor. As a result, she is HIPPA certified. At Beach Dental, she loves the positive environment and enjoys helping patients make their dental care affordable.
Originally from Eastport, NY, Jessica has one sibling and two wonderful parents, and she considers her two cats as part of the family. Away from the office, she likes to spend her time writing fictional stories, going on local hikes, visiting the beach, and drawing animal portraits.
MALMI – PATIENT COORDINATOR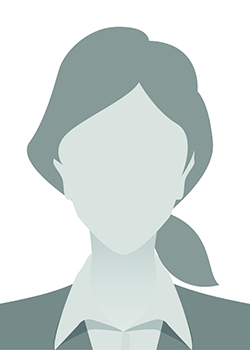 Malmi is originally from Sri Lanka! It was her love of research that inspired her to pursue an astronomy degree from Stonybrook University. Now, she has advanced training on a wide range of topics, from java scripting to observatory constructions. Currently, she is in the process of applying for her Ph.D.
In her free time, Malmi enjoys Bollywood dancing, reading, writing, observing the stars, and watching Netflix. Here's something you may not know about her: she's publishing a book about her journey in the US.
STEPHANIE – DENTAL ASSISTANT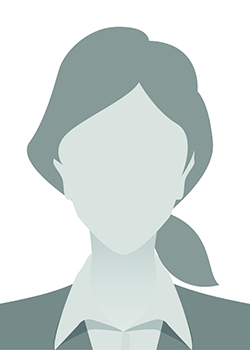 Stephanie has been an important member of our team for more than two years now, and she looks forward to many more to come! In fact, she is currently in the process of taking more classes to become a dental hygienist. In the meantime, she thoroughly enjoys making each patient feel comfortable and safe.
Originally from Ecuador, Stephanie has a daughter and husband at home. She loves using her time away from the office to hang out with them and bake – she can bake anything!