Dentist – Westhampton
Providing Comprehensive Dental Care for Long Island Families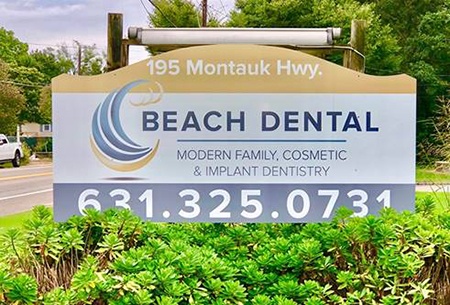 If you're new to Westhampton, Speonk, or any of the surrounding communities, Beach Dental would like the opportunity to help you learn to love visiting the dentist. While most people don't list visiting the dentist among their favorite things, Long Island families have relied on our dentists and caring dentistry team members to deliver exceptional care that keeps them smiling for generations because we truly care. Whatever your dentistry needs, we're here to deliver the healthy, beautiful smile you deserve. Getting started working with the Beach Dental team is simple. Give our dental office serving Westhampton patients a call. We'll be happy to answer your questions and schedule an appointment for you to visit us in our modern Speonk dental office.
Our Skilled Dentist & Team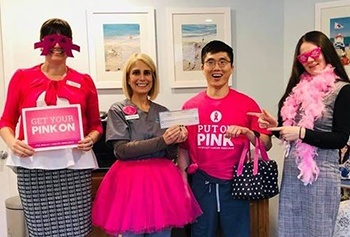 We have two skilled dentists serving Westhampton dentistry patients in our dental office, Dr. Alexis Gersten and Dr. Jason Parli. Dr. Gersten holds a doctor of dental surgery from the State University of New York at Buffalo School of Dental Medicine. After earning her degree, Dr. Gersten completed her residency at St. Charles Hospital where she worked closely with patients who were geriatric and developmentally disabled. She has a passion for working with our senior patients, and she is a member of the Special Care Dentistry Association. Dr. Parli is also a graduate of the State University of New York at Buffalo School of Dental Medicine. He enjoys learning, and he has taken his passion for life-long learning to the next level, completing advanced training in cosmetic dentistry and dental sleep medicine to better serve patients. In addition to our two skilled dentists, we also have a team of professionals who really care about our patients. They work hard to create a welcoming and relaxed dental office environment, so you will always feel right at home.
Comprehensive Dentistry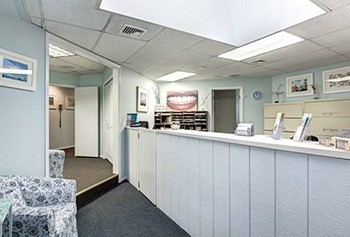 Because we are lucky enough to have three experienced dentists under one roof, the Beach Dental team can deliver a wider variety of dentistry services than is typically possible at general dental offices. In addition to the basic range of preventive, restorative, and cosmetic dental care, we also provide a variety of more advanced services, including:
Comprehensive cosmetic dentistry smile makeover plans
Dental implant supported tooth replacement plans
Same day urgent dental care for emergencies, including tooth-colored dental crowns crafted by our team, using an in-office milling unit
Advanced gum disease treatment and maintenance, using soft tissue lasers
Invisalign clear braces and AcceleDent orthodontic acceleration
Oral appliances used to correct sleep apnea
Proud Members of the Westhampton Community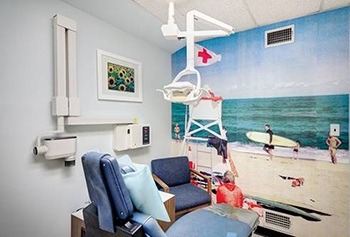 We love being part of providing dental care for Westhampton families, and giving back to the communities of Speonk, Westhampton, Southampton, and all of Long Island. With a population of a little over 3,000, Westhampton is part of The Town of Southampton in Suffolk County, NY. Founded in 1640 when settlers acquired land from the Shinnecock Indian Nation, Westhampton and The Town of Southampton offer numerous sites of historical interest. At Beach Dental, we are dedicated to making Westhampton a great place to live and work, and we give back to local organizations.